20 30 discount cantonese mandarin learning
20 – 30 % discount on Cantonese / Mandarin Learning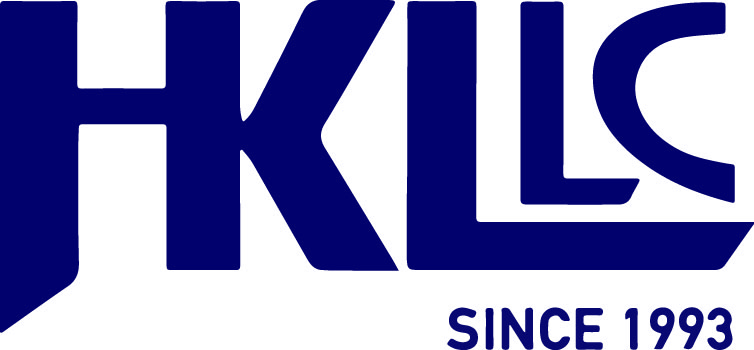 20 – 30 % discount on Cantonese / Mandarin Learning
Teaching Method
Snow ball learning approach:
HKLLC has created a special snow-ball building learning program.
Through repetition and revision, you can manage the language easily and never forget what you have learned.
You will start from very simple and easy vocabulary and sentence patterns and will be guided to construct your own conversation.
You are guided to speak, to think and to conduct yourself in a Chinese environment!
Learn More and enroll 
Visit HKLLC.com or contact us on +852 6494 9331 / hkllc@netvigator.com
HKLLC Address:
16/F, Toi Shan Centre, 128 Johnston Road, Wanchai, Hong Kong
Terms & Conditions
Full payment of tuition fees is due before the commencement of each term.
There will be NO REFUNDS in any case of dropouts, extended leave or other forms of non-attendance. All payments are NON-REFUNDABLE.
Neither make-up lessons, nor refunds will be available for students (s) who absent themselves from lessons.
Classes will be cancelled when Typhoon Signal No.8, or a Black Rainstorm Warning is hoisted two hours before classes are due to start. Neither make-up lessons, nor refund will be provided. If the warning signals are not hoisted, classes will resume within 2 hours.
Classes will not be held on public or scheduled holidays.
Minimum number of students in each class is 4.