archive text messages sfc and sec regulatory compliance start your free trial
Archive Text Messages for SFC and SEC Regulatory Compliance - Start Your Free Trial Now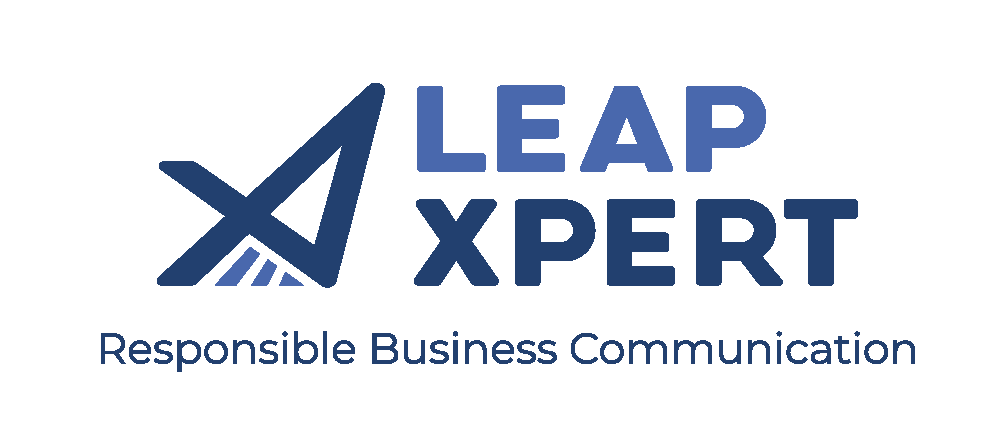 Archive Text Messages for SFC and SEC Regulatory Compliance - Start Your Free Trial Now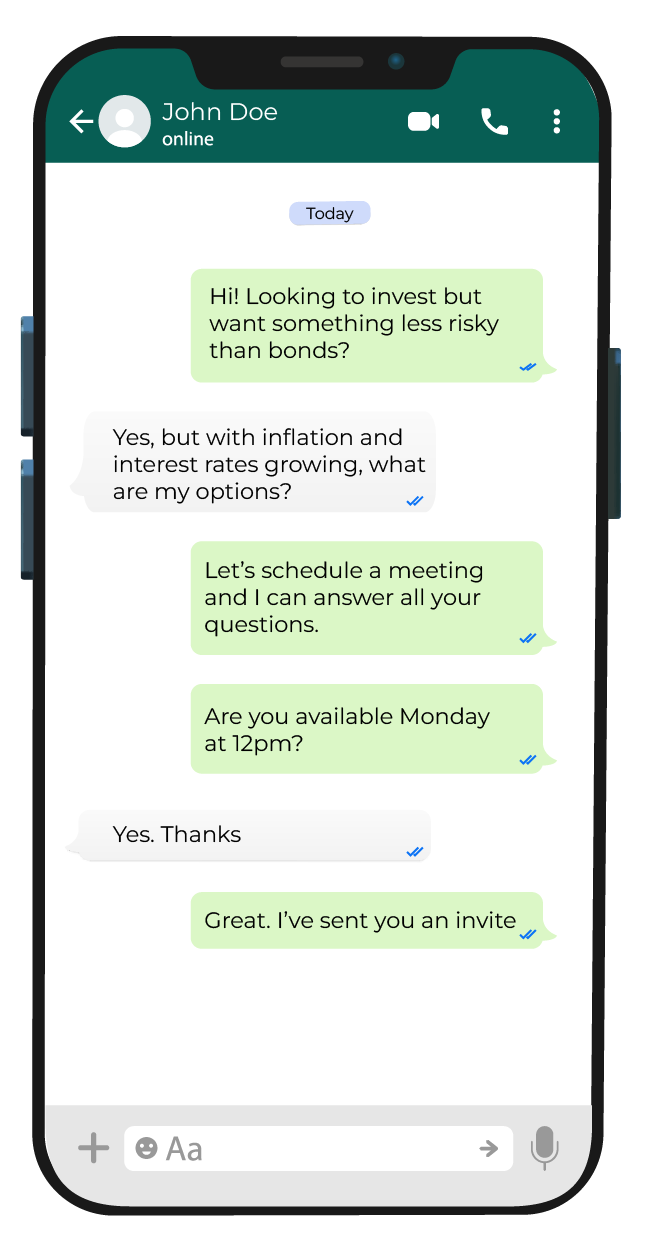 The LeapXpert platform enables financial institutions and enterprises to comply with their communication recordkeeping obligations by archiving business conversations conducted over voice channels and consumer messaging apps such as WhatsApp, iMessage, SMS, WeChat, LINE, Signal, and Telegram.
Dozens of tier 1 and tier 2 financial institutions in the US, Europe and Asia are already using LeapXpert for their compliance and security needs. 
Customers with simple needs may be interested in LeapXpert's Business and Business Plus packages, which allow them to archive business conversations over WhatsApp, iMessage and SMS. 
You can get started in minutes with an easy setup and nothing to install. Additionally, if you have any questions, you can also set up a call with their onboarding experts.
Special Offers: 
Free Trial for LeapXpert Business Package and discounted commercial offer (2 months for free - limited to 10 users)
Learn More: click here.