classified groups got you covered all day dining promotions
Classified Group's Got You Covered With All-Day Dining Promotions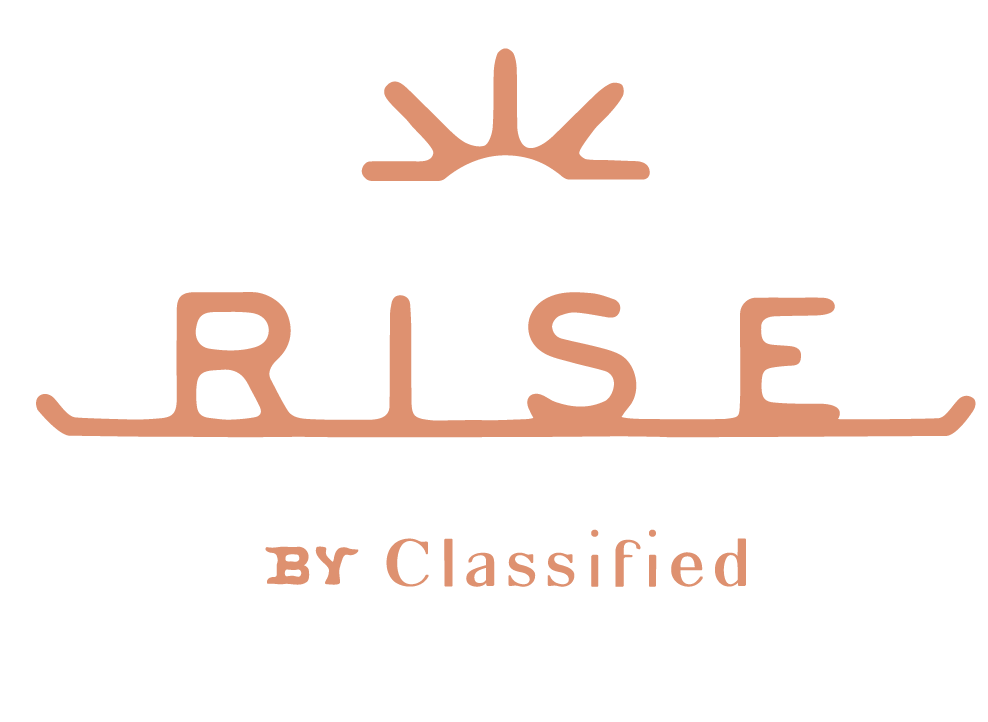 Classified Group's Got You Covered With All-Day Dining Promotions
Rise by Classified is a modern bakery cafe that is rooted in Hong Kong and part of Classified Group's classic portfolio of brands. With a selection of pastries, a dine-in area for comfort food, an exhaustive list of beverages, and a collection of locally sourced retail products, Rise focuses on providing a local dining experience that can be enjoyed in the restaurant or at home. Dedicated to taking care of the diners' physical and mental wellbeing, Rise provides a space to escape from the hustle and bustle of the city life.
Terms & Conditions
CATERING FROM RISE BY CLASSIFIED 
10% off all caterings with a minimum spend of $1,000 from Rise By Classified.
The delivery charge has not been added in and will be subjected to location.
Pick up option available. 
Please login to view the PROMOTION CODE.