Charitable Foundation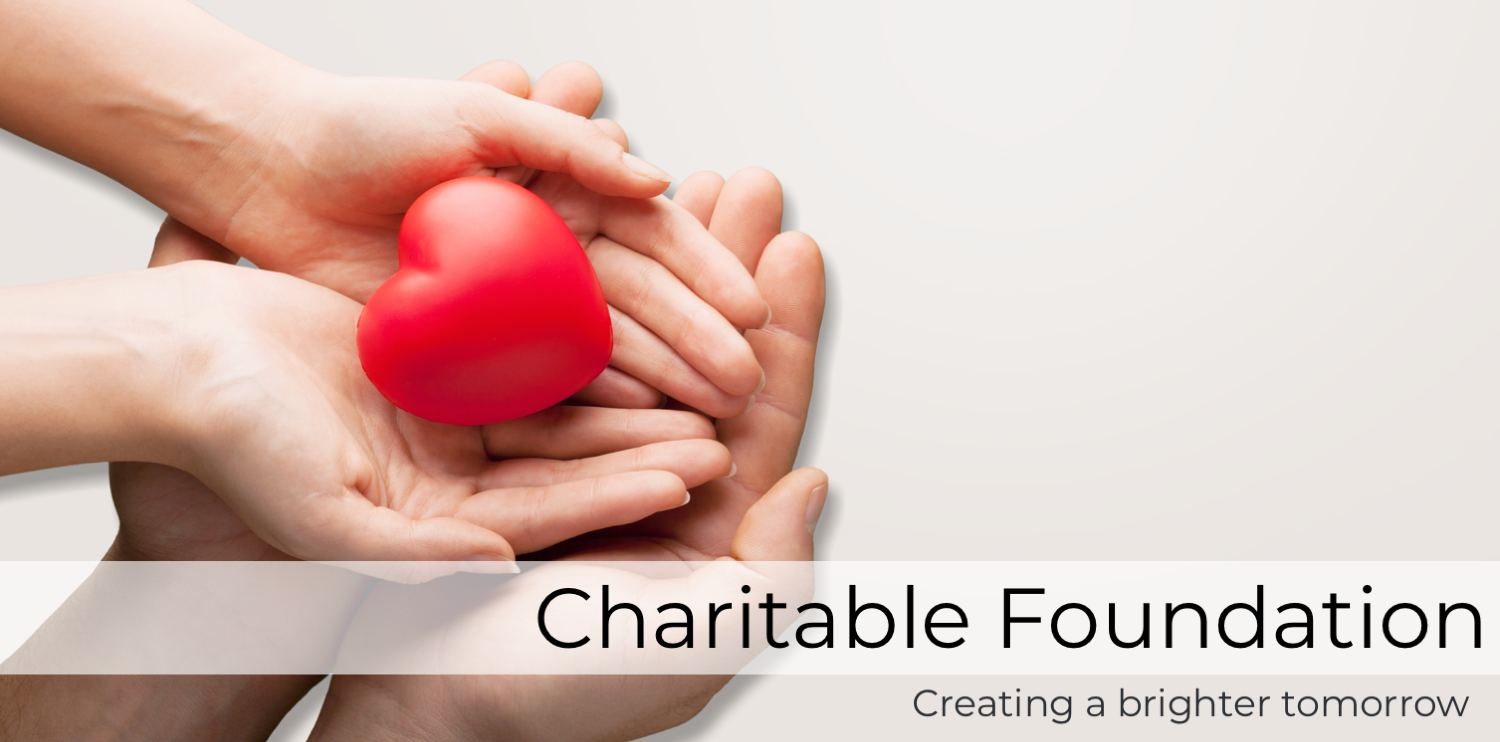 AmCham Charitable Foundation is the philanthropic division of AmCham, which contributes to the community by leveraging its influence within the international business community in Hong Kong and the surrounding region. 
Giving back to the community is a vital value of AmCham. Founded in 1985, the AmCham Charitable Foundation is a separate philanthropic division with a core mission to contribute to the communities in Hong Kong and the surrounding region.
The Foundation firmly believes that education makes a difference to the outcome of our future. As one of the leading international business chamber with over 50 years of commitment to maintaining Hong Kong's competitiveness and stature as an international business center, it is the Foundation's natural purpose to support tomorrow's workforce through series of giving programs.
The Foundation has been giving out scholarships to secondary and MBA studies in recognition of their outstanding academic and extra-curricular performances through the Frank Martin Prize Book Awards, Lyn Edinger US Scholar Awards, and the Tom Gorman Scholar Awards, benefitting close to 1,000 students over the years.
Through collaborating with its American pillars partners such as the American Women's Association, the Foundation has supported close to 100 organizations and non-profit organizations to develop meaningful projects helping minority communities with work readiness, empowering the disadvantaged youths with special needs to be more economically active, and to create a next generation of workforce and business leaders for the future economy.
The Foundation's past success has been mainly resting on the generous contributions by its Board of Trustees – which consist of AmCham's Past Chairmen volunteers – and individual donors to raise funds for educational, training and other charitable projects. Little by little, the Foundation has contributed over HK$4 million in total to fund scholarships and support local, lesser-known charities which could not have sourced funds elsewhere.